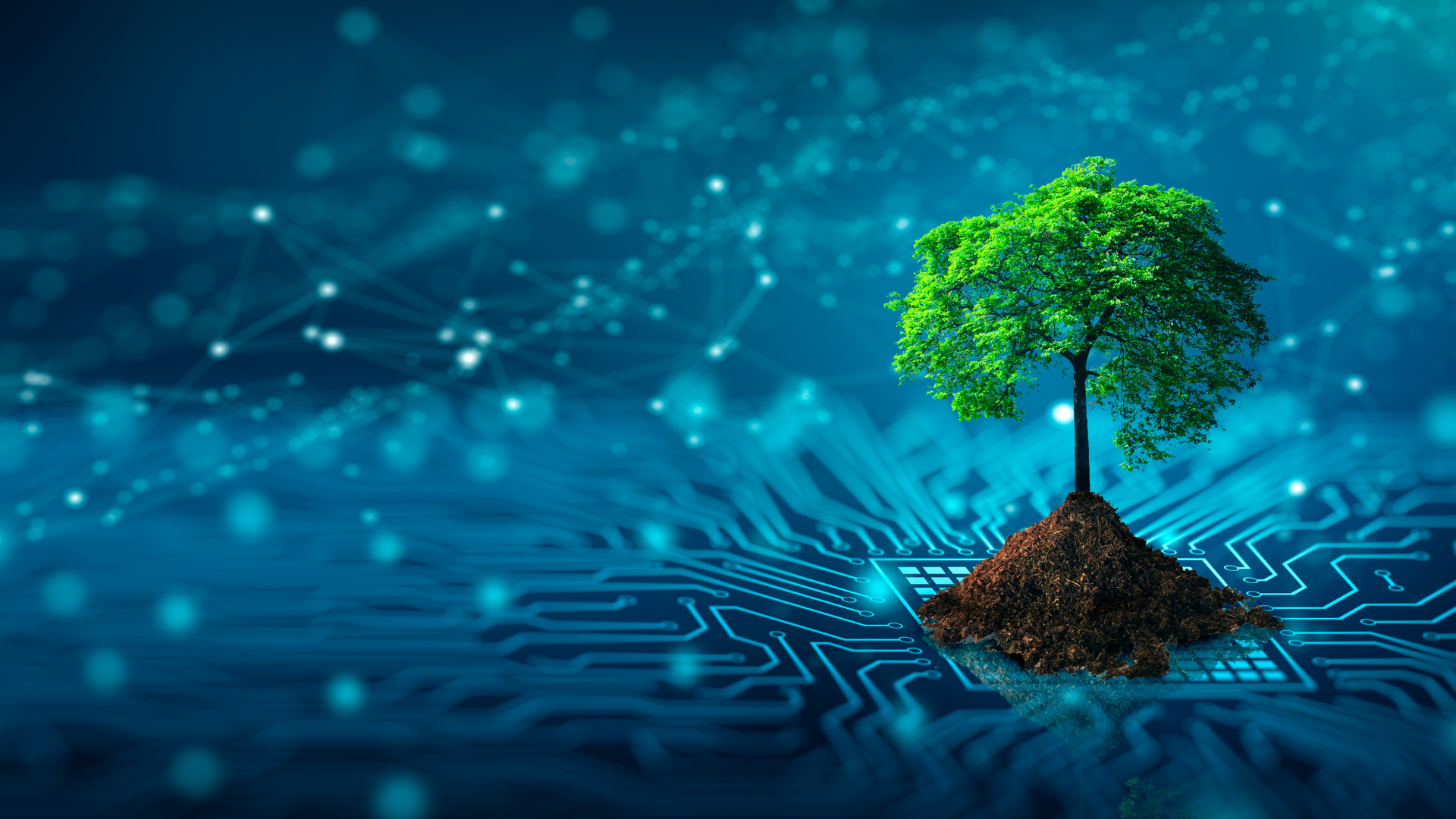 Innovation is an exciting opportunity to get more engaged in your work, solve problems, and be creative.
This course will help you to:
•Discover why innovation is essential to your company's growth and career.
•Then explore the unique skills common to the world's best innovators and learn to cultivate them in your current role.
•Next, identify opportunities to innovate by talking to your users and customers, and learn how to use testing to validate those ideas and generate more solutions.
•Finally, learn how to build a culture of innovation by applying agile principles to initiatives and engaging coworkers and managers in collaborative and open-ended conversations.
•By the end of this course, you should walk away energized and excited about the possibilities for innovation at your organization.